What To Know About DWI License Suspension
Fighting To Protect Your Driver's License
If you have been convicted of DWI / DUI in Arkansas, your driving privileges may be suspended for a considerable time. This penalty can create numerous hardships affecting your ability to get to work or complete daily tasks, whether your license has been suspended for six months, a year or even longer.
If you are charged with drinking and driving, contact me, Wesley Rhodes, criminal defense lawyer. We have helped many Little Rock drivers successfully combat DWI charges and other traffic offenses, and we are ready to defend your case in court.
We offer free DWI consultations to drivers throughout the area, so you have nothing to lose by contacting our office today to arrange your appointment Call us at (501) 361-4459 or contact us online.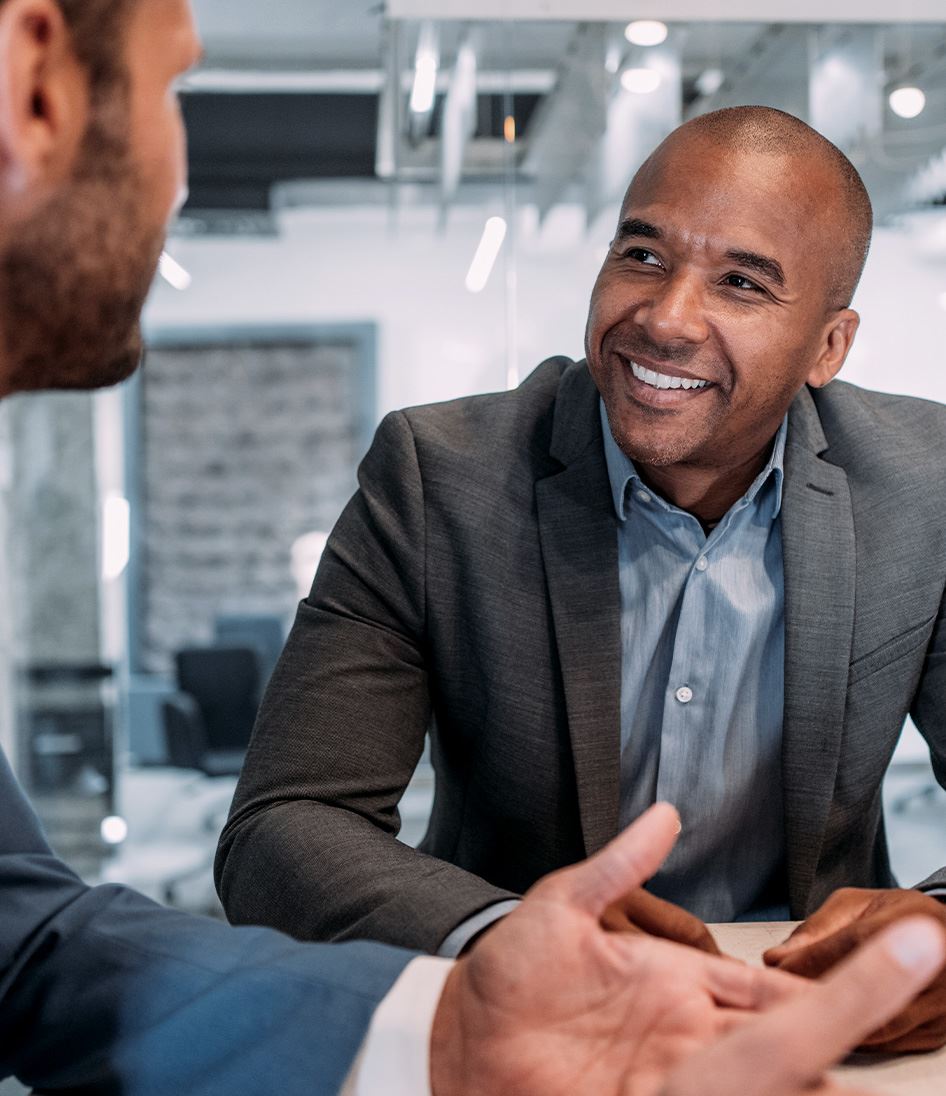 Important Information About DWI/DUI License Suspensions
The consequences of a DWI conviction can include steep fines and license suspension, which create significant hardship for college students and working adults alike. The length of your license suspension depends on the type of DWI offense you are charged with.
These violations include:
A first-time DWI or DUI offense, leading to a six-month suspension
A first-time blood alcohol concentration (BAC) test refusal, leading to a suspension of 180 days
A second drunk driving-related offense within five years, leading to a two-year suspension
A third drunk driving-related offense within five years, leading to a 30-month suspension
A fourth drunk-driving related offense within five years, leading to a four-year suspension

In addition, refusing a BAC test for the fourth time within five years could result in permanent license revocation.
Steps To Take To Get Your License Reinstated
In certain circumstances, drivers charged with drunk driving may not lose their driving privileges entirely. Depending on the facts of your case, you may qualify for a restricted license, which allows you to drive only to locations the court authorizes. You also may be required to install an ignition interlock device.
As you can see, you will need to fulfill several requirements after your license has been suspended. Taking the time to meet with me before you agree to a plea for driving under the influence may save you time, money and frustration.
If you do not qualify for this type of temporary license, you may be required to complete these tasks to get your license reinstated:
Pay reinstatement fees
Attend and complete an alcohol or substance abuse program
Complete clearance paperwork
Fulfill the terms of your DWI conviction
Present proof of insurance
Pass a driving and rules of the road test
Contact Us Today
Get Started Now With A Consultation
At Wesley Rhodes, Attorney at Law, we believe that our commitment to providing exceptional legal representation sets us apart from other law firms. Call us today at (501) 361-4459.