Potential Consequences Of A DWI Conviction
Minimizing The Repercussions Of A DWI
A DWI conviction may affect more than your immediate driving privileges. Having this charge on your criminal record can hurt your employment options and harm your ability to keep your current job. The stakes are high when you are facing a DWI conviction, which is why you should not handle this legal challenge alone.
At Wesley Rhodes, Attorney at Law, we represent drivers in Little Rock and throughout Arkansas who are struggling with a range of DWI, DUI and other driving violations. We have the skill set you need to confront these serious violations. Whether you are a college student, commercial driver or other driver concerned about your criminal record, we are ready to help.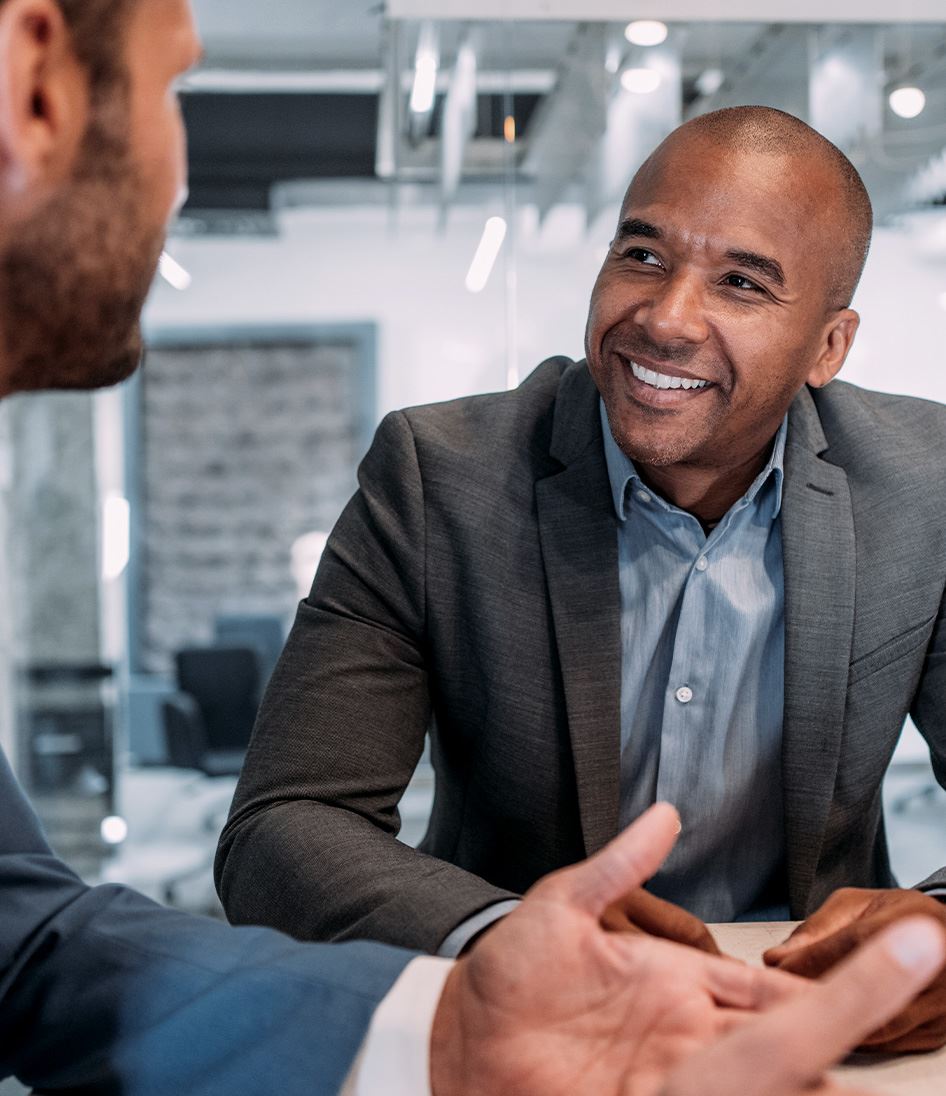 Know The Penalties Associated With A Conviction
Harsh penalties and steep fines are connected to a DWI conviction. In addition to having your license suspended and points added to it, you may face these penalties:
First-time offenders may be responsible for fines up to $1,000 and a year in jail.
Second-time offenders charged within five years of the first offense may be responsible for up to $3,000 in fines and a year in jail.
Third-time offenders charged within five years of the first offense may be responsible for $5,000 in fines and up to a year in jail.
Prison time increases drastically for drivers charged with a fourth or fifth offense within five years of the first offense. These drivers may receive prison sentences of up to six years and may be responsible for paying up to $5,000 in fines.
In addition, DWI penalties may be increased if a child is in the car when these offenses occur.
Why Working With A Lawyer Is Critical

A knowledgeable DWI attorney understands criminal procedures, knows which evidence can be used to create a strong defense and recognizes opportunities for lessening charges. As your attorney, we can pursue options for community service to limit a prison or jail sentence. You may qualify for a restricted license, an expungement of your conviction or a lesser charge.
We have a record of court success with DWI matters in Arkansas. You can count on us to explore all options when we take your case.
Begin Developing Your Defense Today. Contact My Office
Connect with us and take the first step toward minimizing the potential consequences of a DWI conviction. You can easily reach us online or at (501) 361-4459 to arrange a free, no-obligation consultation about your legal matter.
We respond to client inquiries quickly because we know DWI matters are serious.
Contact Us Today
Get Started Now With A Consultation
At Wesley Rhodes, Attorney at Law, we believe that our commitment to providing exceptional legal representation sets us apart from other law firms. Call us today at (501) 361-4459.