How Does Parole Eligibility Work?
Your fight for your freedom does not need to end with a criminal conviction. Although you may have been convicted of a crime and sentenced, you may be able to qualify for parole and complete the terms of your sentence in a less restrictive environment.
Arkansas parole laws allow prisoners to represent themselves in hearings. However, getting advice from a qualified lawyer can improve the likelihood of a favorable decision from the parole board.
At Wesley Rhodes, Attorney at Law, we charge cost-effective rates for skilled legal advice. We have a thorough understanding of the state parole process, so we can assist you with all matters related to this important post-conviction issue.
If you or a loved one has questions about parole eligibility or the criminal process, get honest answers when you consult with us for free. Call us at (501) 361-4459 or contact us online.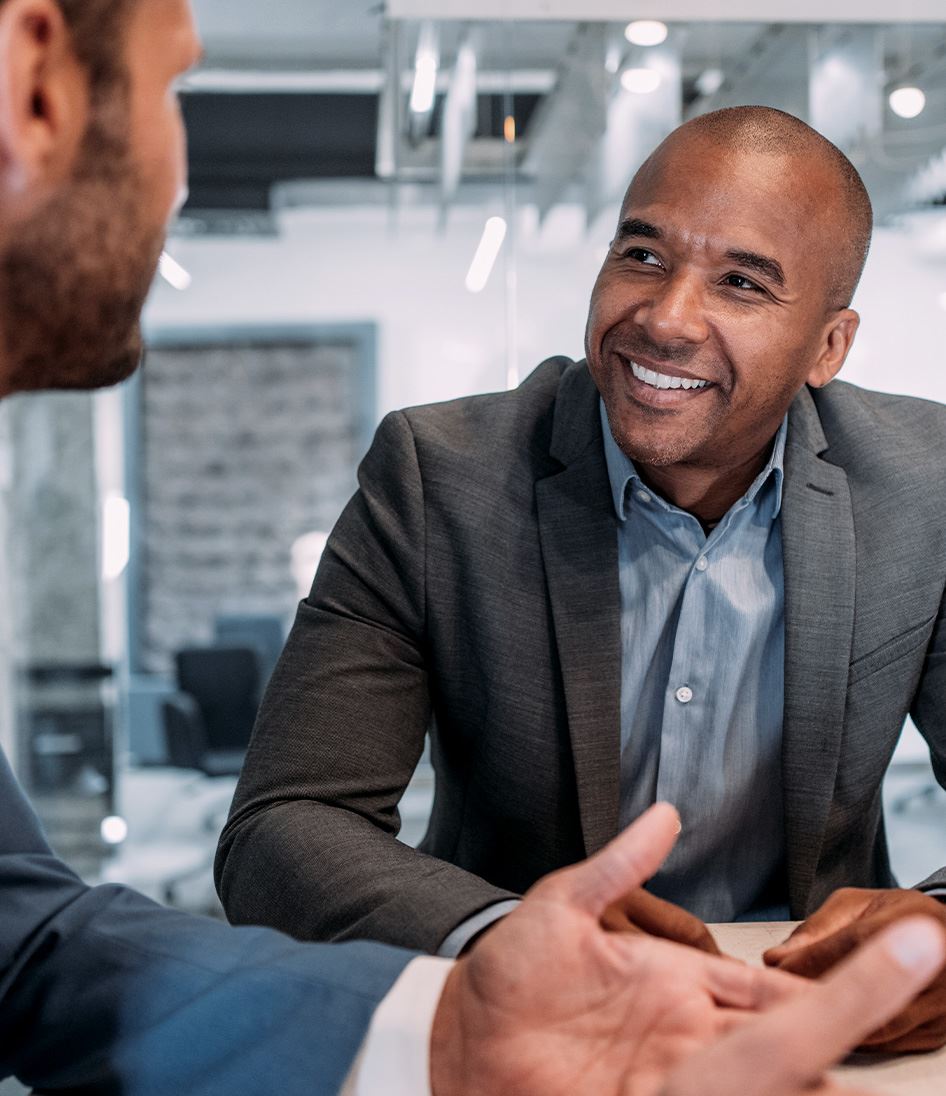 Factors That May Affect Your Eligibility
Arkansas laws dictate the portion of your sentence you must complete before you are eligible for parole. The crime that you have been convicted of will determine the time you must serve to satisfy the minimum sentencing requirement. After you have met this requirement, you may qualify to petition for parole.
The parole board considers a range of factors when reviewing a request, including:
Your criminal history
The severity of your offense
Your record of behavior in prison
Your expressed remorse for the crime committed
Your educational background
Your employment options
When you retain us, we will determine whether you qualify for parole and will complete the necessary paperwork for your petition. We can also help you prepare for your hearing so that you make a good impression with the board. It can be stressful to face a parole board when your freedom is at stake.
Contact Us Today
Get Started Now With A Consultation
At Wesley Rhodes, Attorney at Law, we believe that our commitment to providing exceptional legal representation sets us apart from other law firms. Call us today at (501) 361-4459.