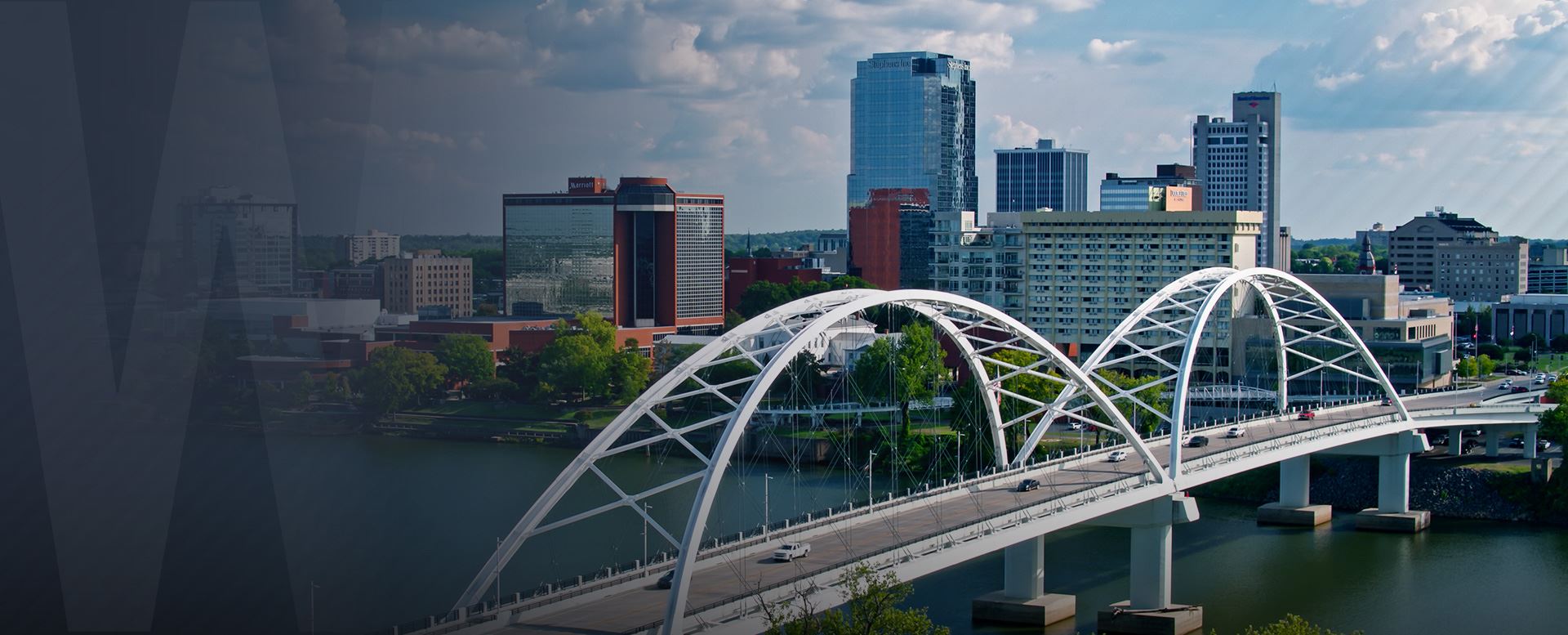 Little Rock Criminal Defense Attorney
Defend Your Rights. Protect Your Future. Demand Justice.
Experienced Defense Against A Multitude Of Criminal Charges
Criminal Defense Attorney in Little Rock
Little Rock Criminal Defense Attorney Wesley Rhodes has been practicing law since 2016 and has been providing clients with the skill, knowledge, and resources needed when facing criminal charges in Conway County or Saline County.
At Wesley Rhodes, Attorney at Law, we use our knowledge of Arkansas laws and procedures to fight for the results you deserve. We handle various criminal defense cases, from violent crimes to driving-related offenses to post-conviction relief. We understand that your concerns are urgent, which is why we make it a point to make ourselves available 24/7.
You can rest assured that we will find and explore all options as we work toward the most favorable outcome based on your unique circumstances. As your legal representative, we will work tirelessly to protect your rights and provide you with effective defense.
Don't face your legal battle alone. Let us fight for you. Contact us at (501) 361-4459 to schedule a consultation.
Criminal Defense
Practice Areas
At Wesley Rhodes, Attorney at Law, we understand that being charged with a crime can be a stressful and overwhelming experience. The legal system can be complex and difficult to navigate, leaving individuals feeling confused and unsure of their rights. That is why we offer a comprehensive range of legal services designed to help our clients overcome these challenges.
DWI/DUI: Our team is dedicated to representing clients facing charges related to drunk driving, including DUI and DWI. We work tirelessly to protect your rights and minimize the consequences of these charges.
Violent Crimes: We represent clients facing charges related to violent crimes, including domestic violence and orders of protection. Our team is committed to seeking the best possible outcome for your case.
Driving-Related Offenses: We provide representation for a variety of driving-related offenses, including traffic tickets and reckless driving.
Drug Offenses: We defend against all types of drug offenses, including possession, sales, trafficking, and other drug crimes. Our team is committed to protecting your rights and minimizing the consequences of these charges.
Property Crimes: We represent persons accused of property crimes such as theft, burglary, and arson.
We serve clients based in Little Rock, Conway County, Saline County, and the surrounding areas.
What is the Importance of Hiring a Local Criminal Defense Attorney?
Hiring a local criminal defense attorney can be highly advantageous for several reasons:
Knowledge of Local Laws and Practices: Local attorneys have a deep understanding of the specific laws, regulations, and practices in the jurisdiction where your case is being heard. They are familiar with the local court system, judges, prosecutors, and law enforcement agencies, which can help them navigate your case more effectively.
Relationships and Reputation: Local defense attorneys often have established relationships with local judges, prosecutors, and court staff. A positive reputation within the local legal community can be beneficial in negotiations and proceedings.
Familiarity with Local Procedures: Each jurisdiction may have its own set of procedures and rules that lawyers must follow. Local criminal defense attorneys are well-versed in these local procedures, ensuring that your case proceeds smoothly and efficiently.
Understanding of Local Jury Pools: Local attorneys are knowledgeable about the demographics and tendencies of local jury pools. This insight can be valuable when it comes to jury selection and trial strategy, as they can tailor their approach to better connect with local jurors.
Accessibility: Local attorneys are typically more accessible to clients because they are physically closer. You can meet with them in person more easily, which can be important for building a strong attorney-client relationship and effective communication.
Immediate Response: In urgent situations, a local attorney can respond more quickly to your legal needs. Whether it's dealing with law enforcement, attending court hearings, or providing legal advice, their proximity can be a significant advantage.
Local Resources: Local attorneys often have access to local resources that can benefit your case. They may know expert witnesses, investigators, or other professionals in the area who can provide valuable support to your defense.
Knowledge of Local Sentencing Practices: Local attorneys are aware of the typical sentencing practices in their jurisdiction. This knowledge can be helpful in negotiating plea agreements or presenting a compelling case for a more lenient sentence if you are convicted.
Community Involvement: Local attorneys are often deeply involved in their communities. This can translate into a strong commitment to their clients and a desire to protect their community's interests, which may work in your favor during your case.
Convenience: Working with a local attorney can be more convenient in terms of scheduling meetings, court appearances, and other legal matters, as you won't have to travel long distances.
While hiring a local criminal defense attorney has many advantages, it's important to remember that the most crucial factor is the attorney's competence and experience in handling criminal cases. You should choose an attorney who is not only local but also well-qualified and experienced in the specific area of criminal law relevant to your case.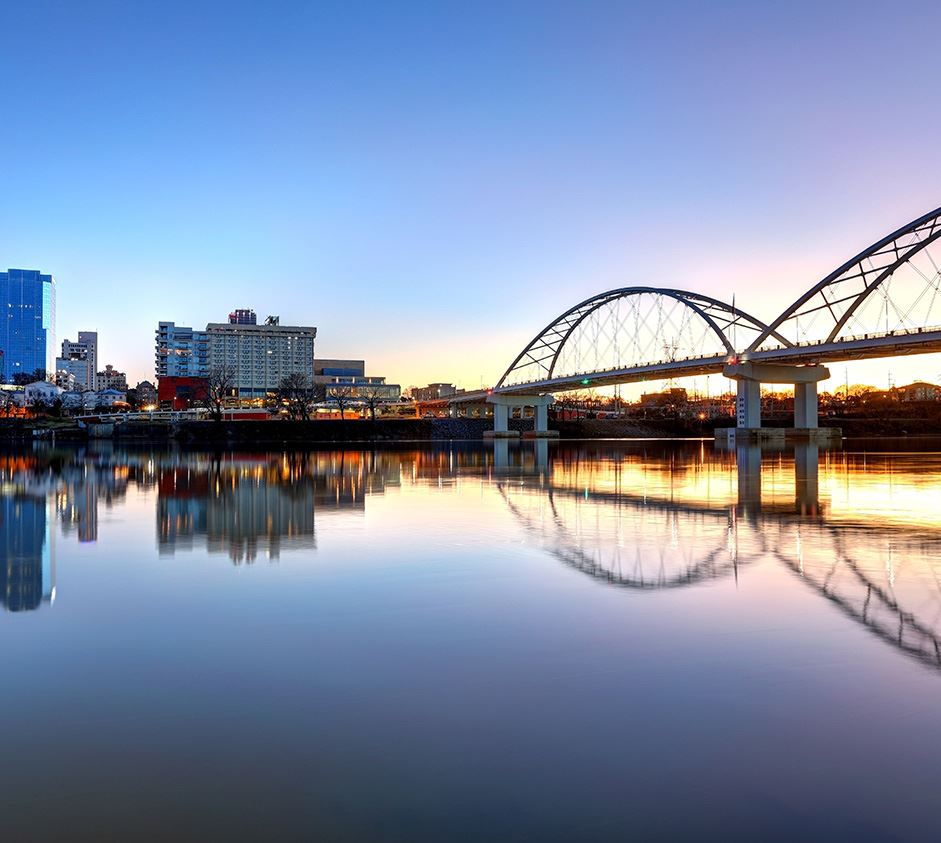 Schedule A Free Consultation Today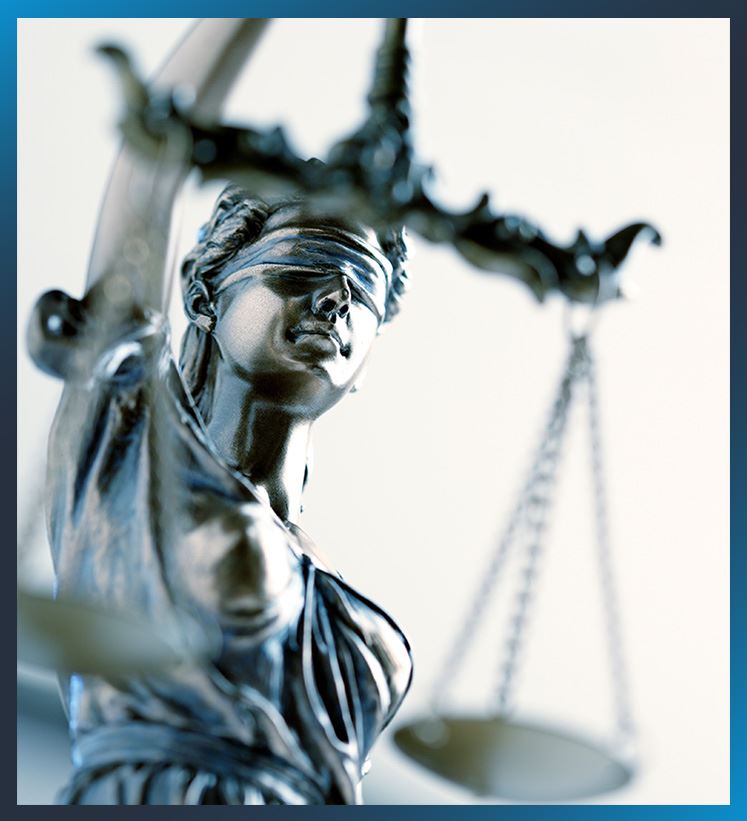 Focused on Achieving Your Goals
Our familiarity with the prosecution's approach in court, as well as the types of evidence that judges and juries find compelling, gives us a significant advantage in defending your case.
No matter what charges you may be facing, we have the knowledge and experience to help you navigate the legal system and fight for favorable results.
Before recommending a strategy, we conduct a thorough analysis of the facts of your case to ensure that your rights were not violated during your arrest, interrogation, and other interactions with law enforcement. If law enforcement did not follow protocol, we will take appropriate action to protect your rights.
We prioritize accessibility and communication with our clients. We understand that you deserve to know where your case stands at all times, which is why we make ourselves easily accessible via phone or text.
Choose Wesley Rhodes, Attorney at Law for your legal representation needs and rest assured that you will receive personalized and effective legal representation.
Don't face your legal battle alone. Let us fight for you. Contact us at (501) 361-4459 to schedule a consultation.

Resolution Oriented Approach

Our firm uses state-of-the-art technology to assist our clients, and we maintain strong ties within the legal community, including valuable relationships with legal experts such as accountants, business evaluators, and appraisers.

Knowledgeable & Experienced Legal Representation

We provide our clients with honest legal opinions and advice after thoroughly reviewing their case analysis and profile. We believe that transparency and honesty are essential to assisting our clients in their decision to pursue litigation.

Free Initial Consultations

We understand the importance of being efficient with our clients' resources, and we work hard to ensure that your case budget is maximized.

Personalized Attention to Every Case

We take pride in offering personalized legal solutions tailored to your unique needs. Our team works efficiently and effectively to ensure that you receive prompt attention and quality services.
At Wesley Rhodes, Attorney at Law, we believe that our commitment to providing exceptional legal representation sets us apart from other law firms. We are consistently recognized by our peers and have a strong reputation in the legal community, which is a testament to our commitment to excellence in legal representation.
Choosing Wesley Rhodes, Attorney at Law means choosing a team of dedicated, experienced attorneys who will fight for you every step of the way.
Contact Us Today
To Schedule a Free Consultation
Call Us at
(501) 361-4459